WHAT IS THE ROLE OF THE PRINCIPAL?
The Principal is the educational leader and administrator of the school and is responsible for the school, teachers and other employees at the school. The Principal is accountable to the Superintendent and must oversee the educational progress of students in the school.
The duties of the Principal are outlined in s. 28 of the Education Act. The duties of the Principal include:
working with the Parent School Support Committee (PSSC) and staff to prepare and implement a School Improvement Plan
submit the School Improvement Plan to the DEC and report on the performance of the school
hiring staff at the school
encouraging professional development for teachers and other staff
evaluating teacher and staff performance
responsibility for funds provided to the school and money raised by the school
ensuring that provincial, district and school policies are being followed
establishing and participating in the PSSC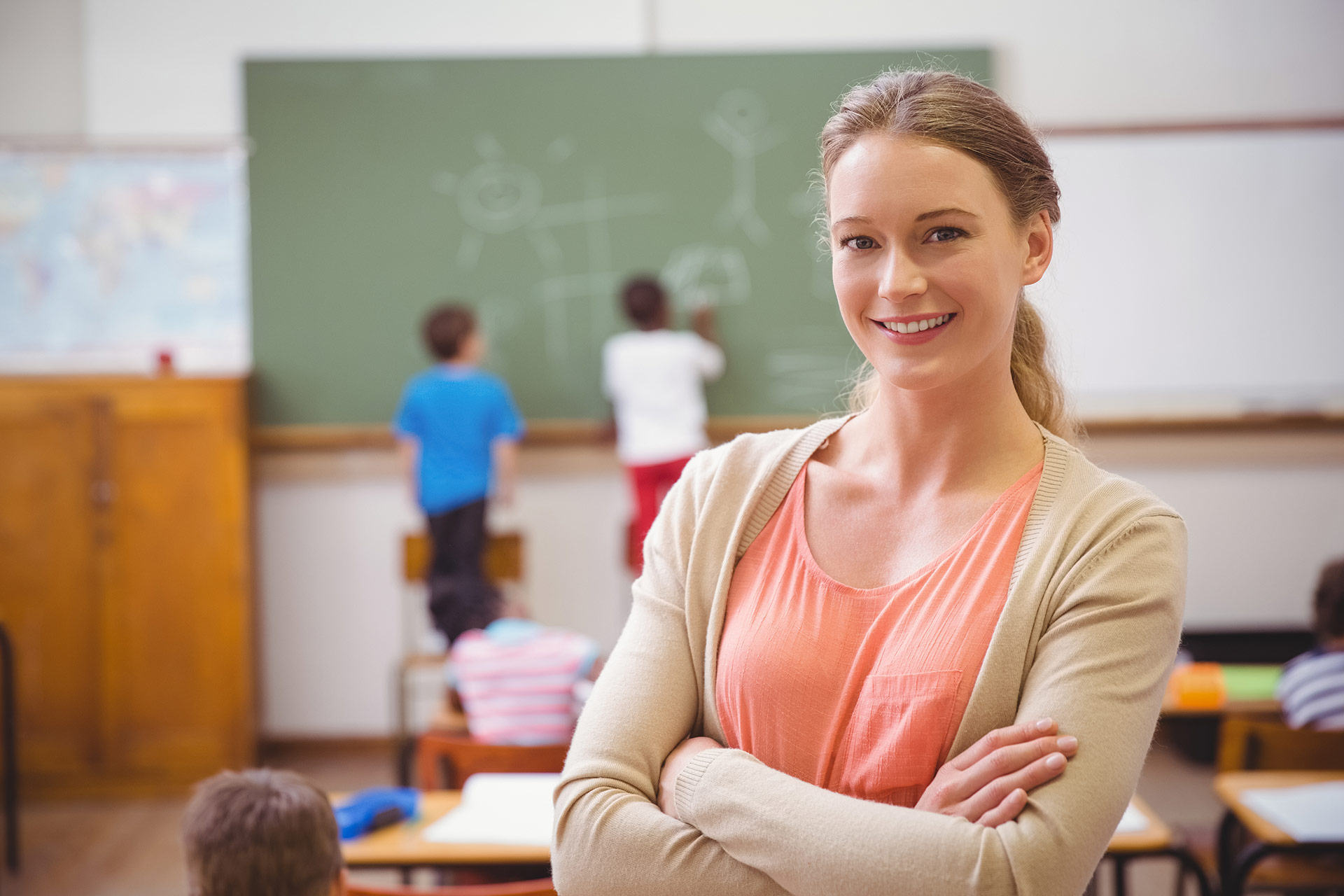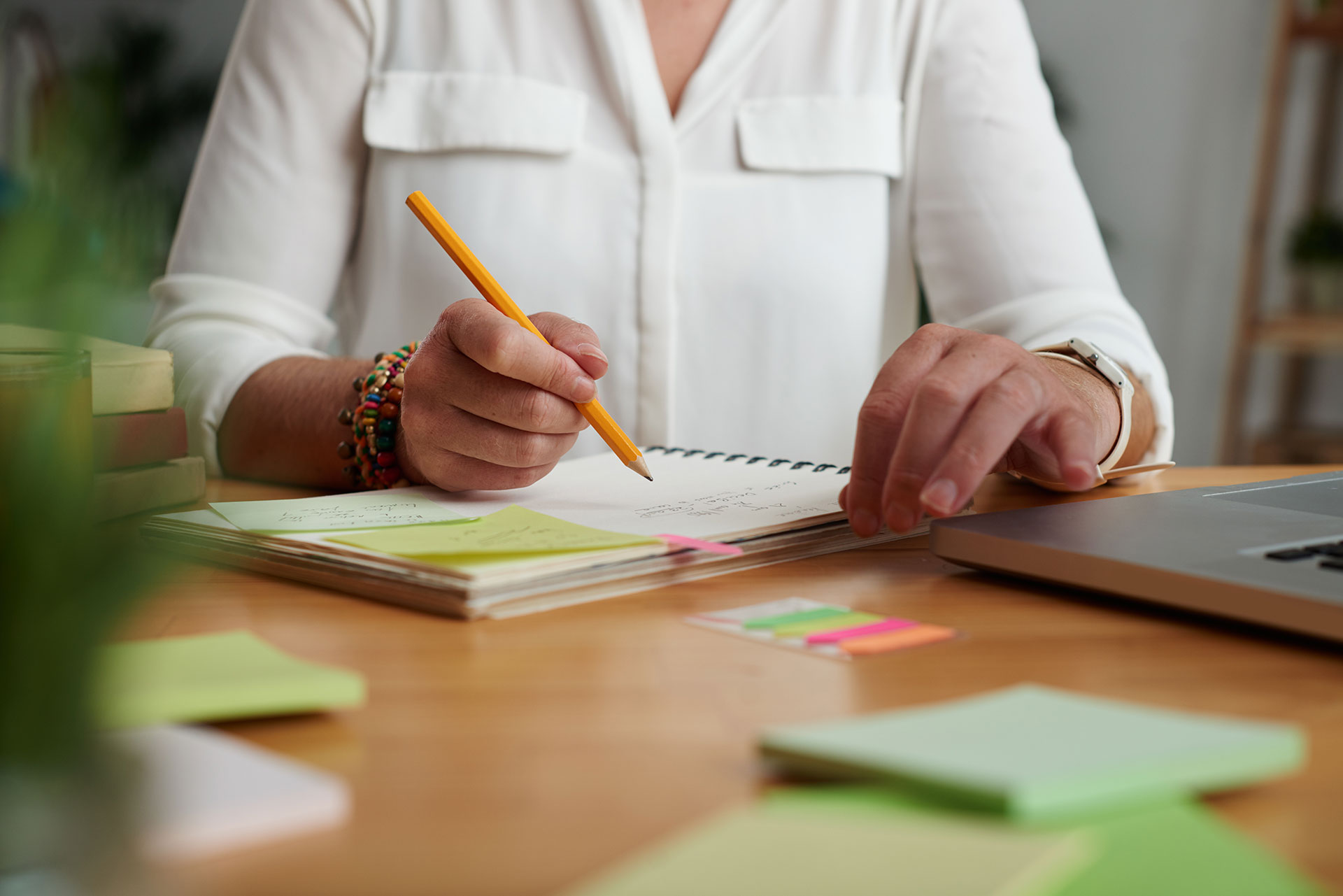 WHAT ARE THE RESPONSIBILITIES OF TEACHERS?
The responsibilities of teachers are outlined in s. 25 of Regulation 97-150 of the Education Act. Teachers work closely with our students and there are many policies, guidelines, and requirements they must follow. Some of these expectations include:
maintain regular supervision of the students while they are at school
keep accurate attendance records
use the type of discipline that would be "exercised by a kind, firm, and judicious parent"
maintain a clean and appropriate classroom
teach the prescribed curriculum
Teachers must report to the Principal and submit year-end reports to the Superintendent at the close of the school year.