PARENTS, GUARDIANS AND STUDENTS
WHAT IS THE ROLE OF PARENTS AND GUARDIANS IN SUPPORTING THE STUDENT AND THE LEARNING ENVIRONMENT?
The role of parents and the duties of pupils are outlined in s. 13 and s. 14 of the Education Act.  In order to support the learning success of their child, parents and guardians are expected to:
encourage their child to complete homework,
communicate with school personnel,
ensure their child attends school as required,
ensure the child's basic needs are met,
demonstrate care and concern for the conduct of the student at school and while travelling to and from school.
The parents or guardians may consult with the teacher or Principal of the school to discuss their child's education. They are expected to conduct themselves in a respectful manner and to follow school procedures.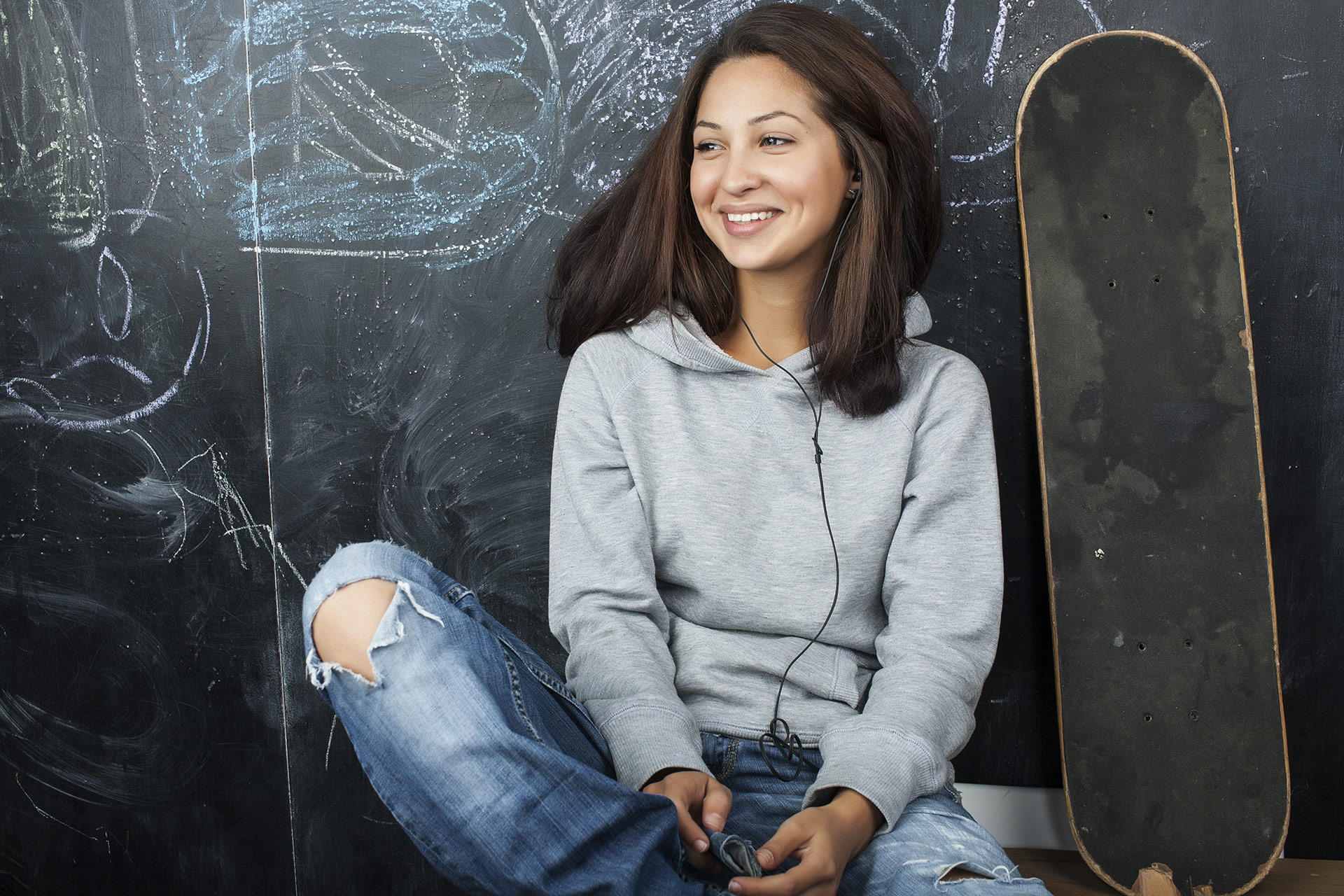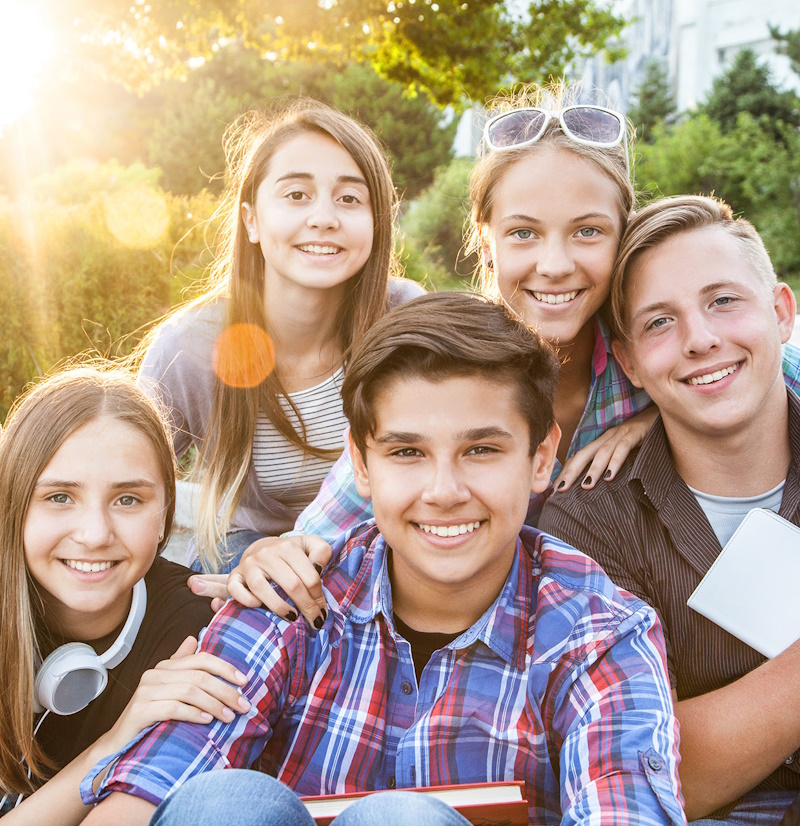 WHAT ARE THE DUTIES OF A STUDENT?
Students are expected to contribute to their own learning success. A student's duty includes:
participate in learning opportunities
accept increasing responsibility for their learning
complete homework
attend school regularly and on time
be part of a safe and positive learning environment
be responsible for their conduct at school and on the way to and from school
respect the rights of others
obey all school policies
Students must attend school until they graduate from high school or until they are 18 years old. Children cannot be hired for work during school hours as they are expected to be in school.