Whether you are a parent, business person, trades person… or just have an interest in the education of our youth, our province's education system needs you.
In fact, because New Brunswick's public education system serves children from all walks of life, it is beneficial to have a broad perspective and range of experiences among the individuals involved in the overall direction and management of our schools.
GETTING INVOLVED IN DEC
Consider becoming a candidate for a position as Councillor on your District Education Council.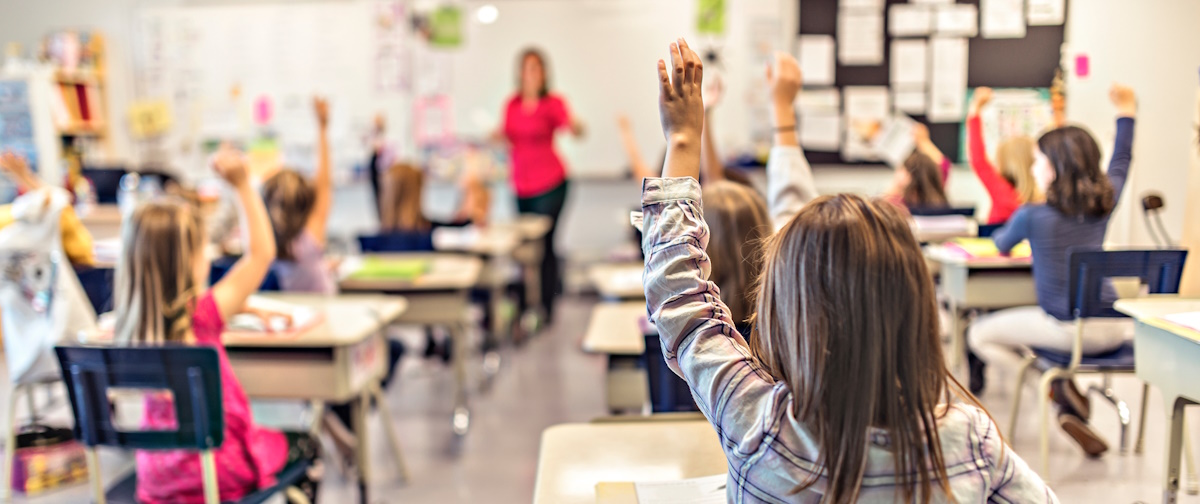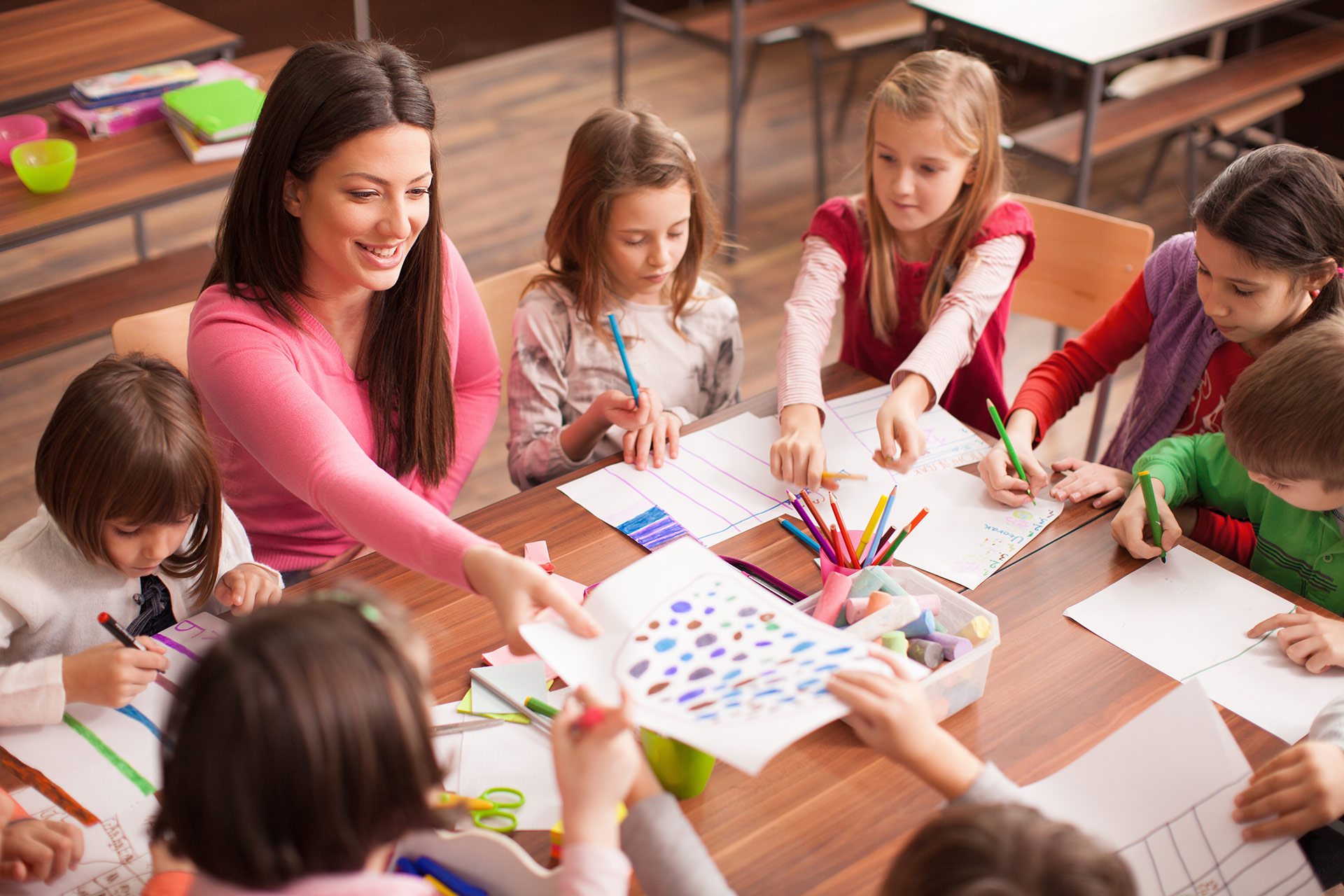 HOW CAN I GET INVOLVED IN MY SCHOOL'S PSSC?
If you have an interest in setting education priorities and planning for improvements in your school consider becoming a member of the Parent School Support Committee.