PARENT SCHOOL SUPPORT COMMITTEE (PSSC)
A Parent School Support Committee (PSSC) ensures that the parent voice is heard in setting education priorities and planning for improvements in your school.
The PSSC assists the principal in an advisory role. The committee addresses broad issues related to the education of all children in the school, with the goal of enhancing student learning. Primarily these issues arise from input, discussions, and study of the school improvement plan. This includes helping the school by advising on: aspects of learning that need to be improved; the priority of those identified learning areas; and strategies/actions that focus on those areas chosen to improve learning.
PSSC meetings are open to the public and focus on providing input in the following areas:
The Education Act outlines the requirements for PSSC membership in s. 32 and the duties in s. 33
identifying the needs of all students in the school;
setting the education priorities for your school;
providing advice on school policy issues;
reviewing the School Report Card;
helping to develop and monitor the School Improvement Plan;
communicating with the DEC;
providing support to the Principal and Staff;
providing input into the hiring of the Principal and Vice-Principal(s);
being involved in performance evaluations of the Principal and Vice-Principal(s) at the request of the Superintendent; and
promoting effective communication with parents.
PSSC members do not:
Get involved in the day-to-day operations of the school.
Raise funds for the school.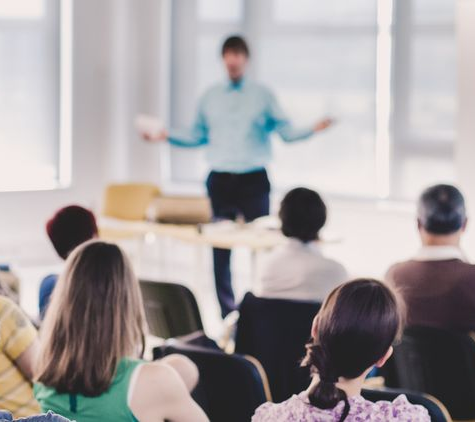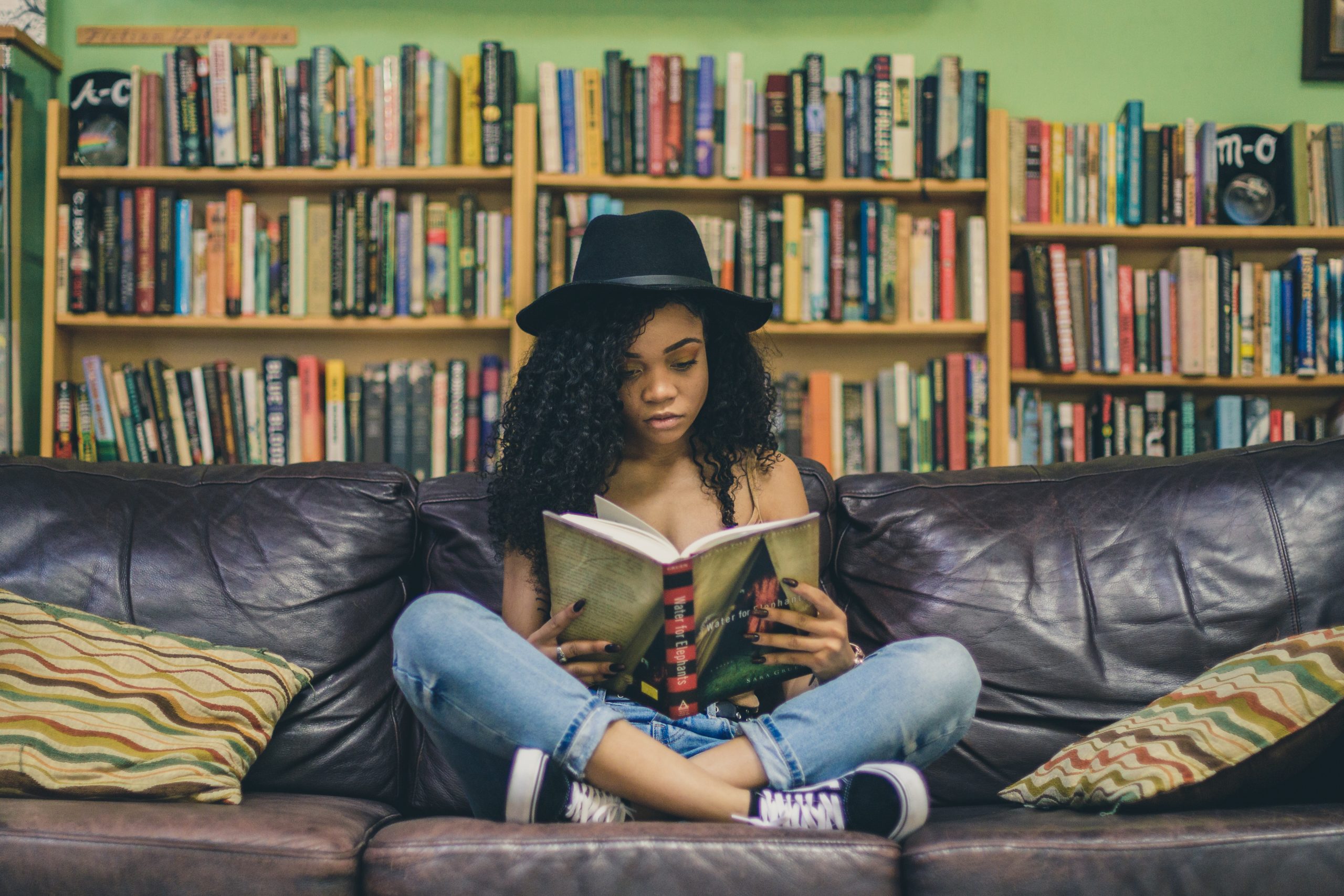 WHO ARE THE MEMBERS OF A PSSC?
A Parent School Support Committee (PSSC) is made up of 6 to 12 members elected by the parents in the school. The elections are generally held during an open house at the school in September. A PSSC may include the following representatives:
Parents
Most members are parents elected for a 3-year term at a school meeting in September.
Community
1-2 community members may be appointed. These members must be nominated by a parent.
Home & School
A parent representative may be appointed.
Student
High Schools may have 1 member chosen by the student body. Other schools may appoint a student.
Teacher
A teacher will be elected by the teachers in your school.